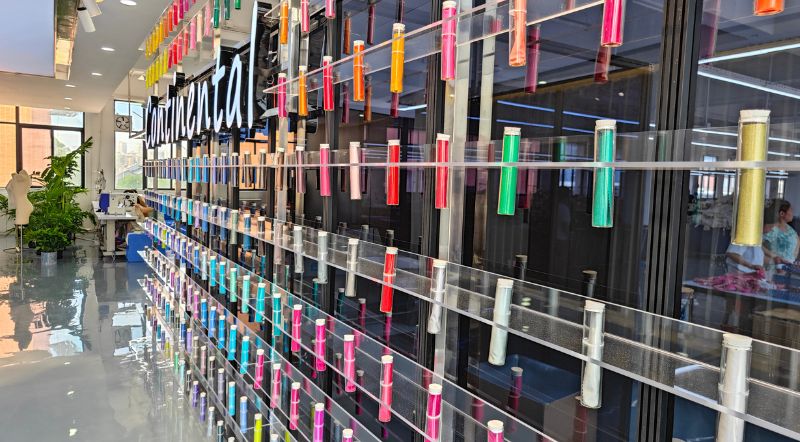 About Us
Continental Textiles is a family business located in Manchester, established in 1953 by Lilly and Franz Crewe.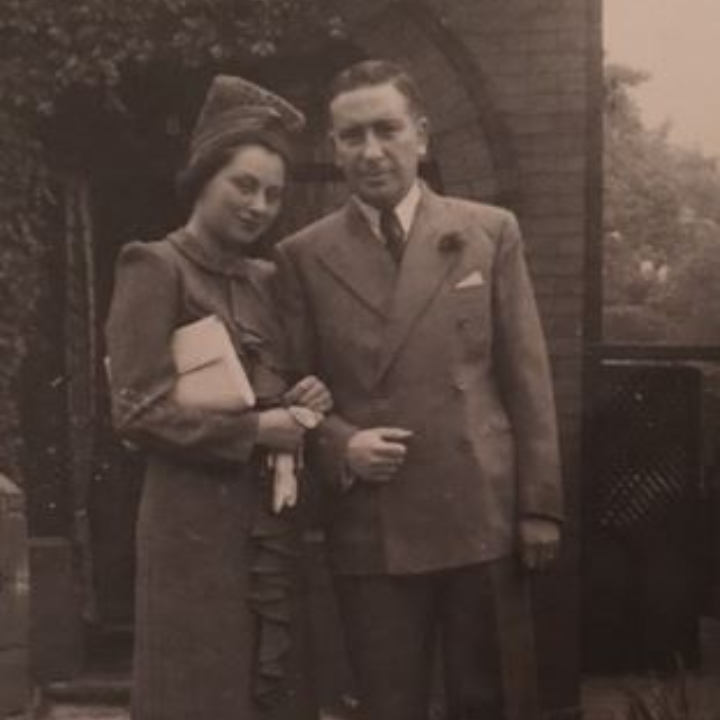 WHO ARE CONTINENTAL?
Originally set up in 1953 to produce silk scarves, over the years we are now a Manchester based, family-run supplier with an extensive proven track record.
One of our USPs is our in-house Design team who are constantly designing for the trend – and reacting fast.
The business has expanded to become a leading creator and wholesale distributor of a wide range of clothing and accessories, which are imported and exported world-wide and sold wholesale.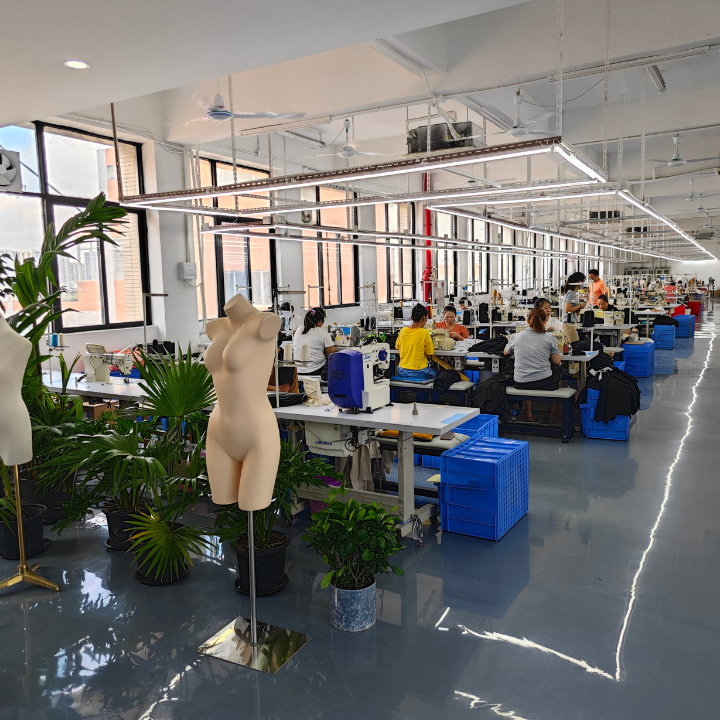 ESTABLISHED IN 1953
REGULAR SUPPLIERS TO SOME OF EUROPE'S BIGGEST RETAILERS, WHOLESALERS & INDEPENDENT STORES
We believe that exemplary customer service is paramount. As a result, we develop the latest trends from inception to delivery to ensure top quality service for all our customers. We pride ourselves on supplying high quality, on-trend products, and our buyers source stock from all around the world to ensure that it remains in line with current catwalk trends.

To ensure that all our products meet our high standards, we make regular visits to our well-established factories, which are located in strategic locations across the far east. This allows us to make thorough quality checks to verify that products are sourced competitively, whilst complying with our supply source ethical policy.

Our commitment to our customers means that we continue to develop and invest in the future of Continental Textiles, to ensure that we can offer consistently high customer satisfaction and premium quality products in this increasingly fast paced and competitive environment.

We're working on new trend packs constantly so we'd be more than happy to arrange a call to show your team what's currently being worked on. As a company our personality and team ethos is what stands us out from our competitors, we are not a massive company and we are proud of that. You won't just be another order to us – we'll be part of YOUR team and there whenever you need us.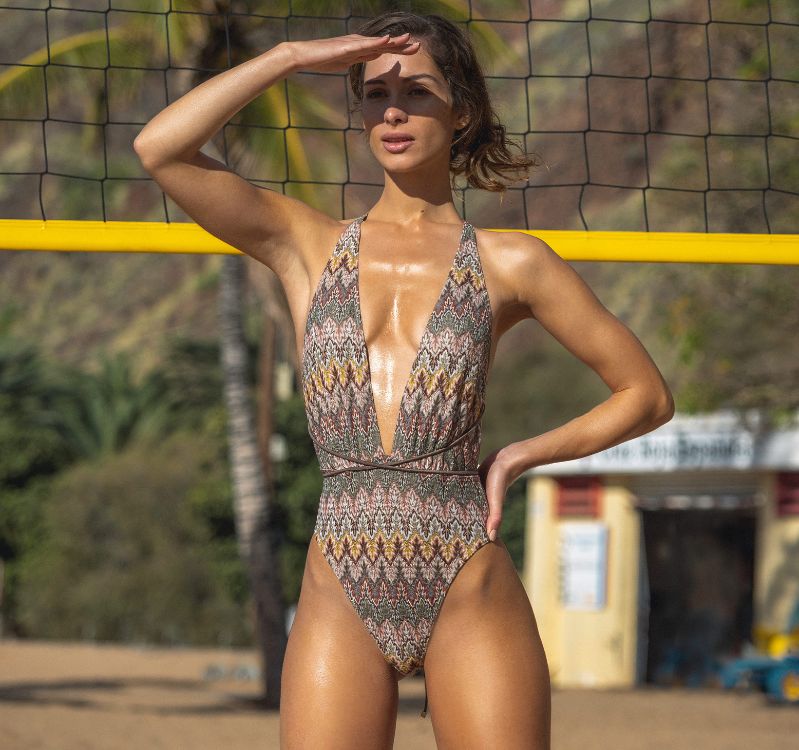 FASHION >>

If you haven't met us yet… we live and breathe fashion! We are always looking out for what looks good and what would suit who. We never switch off!
SOCIAL >>

We love to talk and learn all about our customers. We are an extension of your internal team!

REAL >>

We are inclusive and want our customers to feel comfortable in all the styles we produce. We as a company do not retouch any of our imagery – everyone is beautiful. We will listen to what you want.
WHY TRUST US...
We specialise in Swimwear, Beachwear, Activewear, Nightwear & Accessories including a growing footwear offering. Our product range is continuously being added to.
We have well established relationships with specialist factories in the Far East and visit these factories regularly to make sure our high standard is being met at all times. We also have a team based in China to reinforce this – they make sure all our factories are fully audited and working conditions are safe and regulated.

We know how hard it is to find a supplier that you can fully 100% trust and someone who understands your company and your customer. However you want to work with us, we can adapt for you - contact us for our PRIVATE LABEL and MTO offering.
OUR COLLECTIONS...
At Continental Textiles we stock extensive ladies and men's wear collections, plus a growing range of children's wear.
Within these collections you will find clothing, loungewear, beachwear and accessories, featuring our high quality brands such as:
> Loungeable
> South Beach
> VAI21
> Pistachio
> Finding Friday.