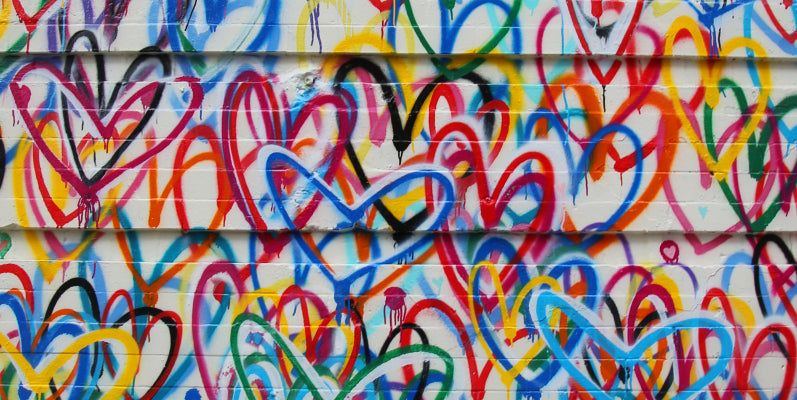 DIVERSITY & INCLUSIVITY
Our company was born in 1953 from refugees, Lilly and Franz Crewe. we welcome anyone (from any background) with open arms because without them we would not exist.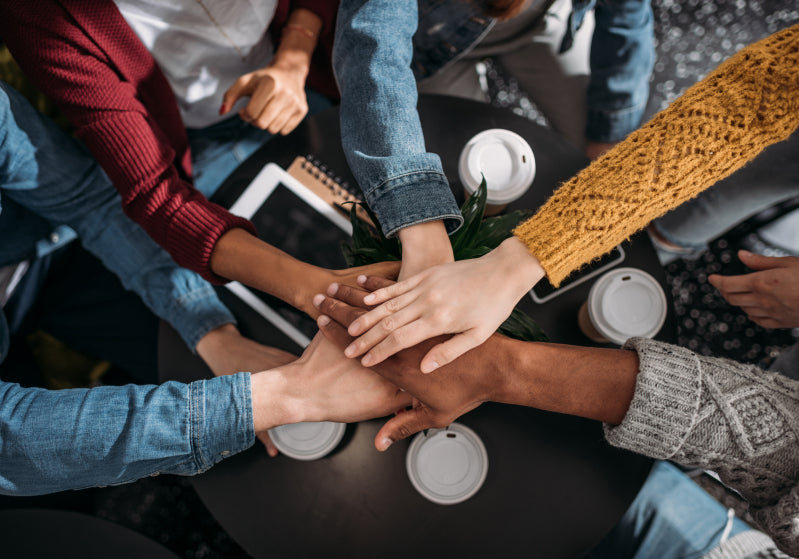 WE WILL ALWAYS PROMOTE AND VALUE DIVERSITY IN OUR COMPANY
We are surrounded by skilled people from all different disciplines and we are constantly learning, progressing and thriving. We work closely with suppliers to create stronger, lasting relationships and greater transparency.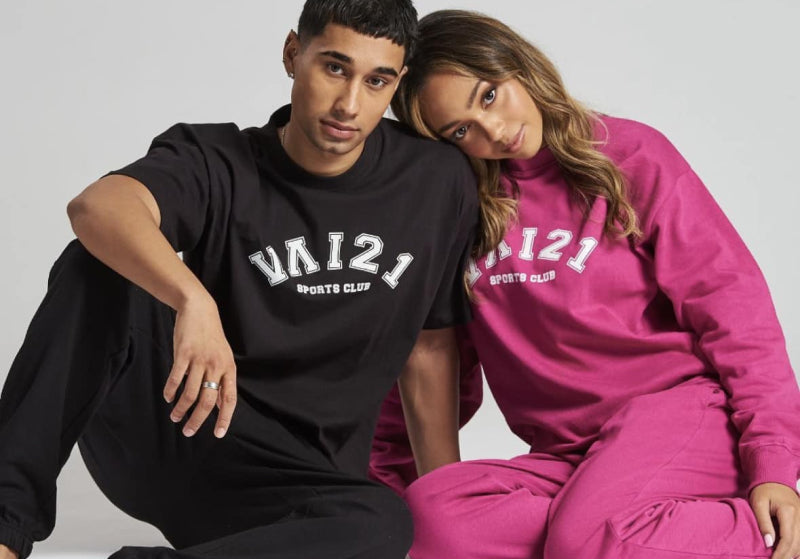 WE CARE DEEPLY ABOUT THE HAPPINESS AND WELLBEING OF EVERYONE WE WORK WITH.
To create products for everyone, we must represent everyone. We are a part of the fashion revolution, finding new ways of working to empower the people around us. We believe that we are all connected in some way so our passion extends from our employees and the talented artists who make our products to the communities that we touch.

We offer a range of different shapes and sizes; from petite to curve sizing and maternity products. We hope to allow people of all sizes to feel comfortable and confident in what they wear.For body positivity to become more predominant in our lives, we must change the landscape of how we promote and celebrate our figures.
We believe that businesses have a duty to the public and can be powerful platforms for social change. We understand that there are always things to learn about how we uphold these values and how we can adapt to ensure we are working and communicating in the most diverse and inclusive ways.
WE ARE ON THIS JOURNEY WITH YOU...