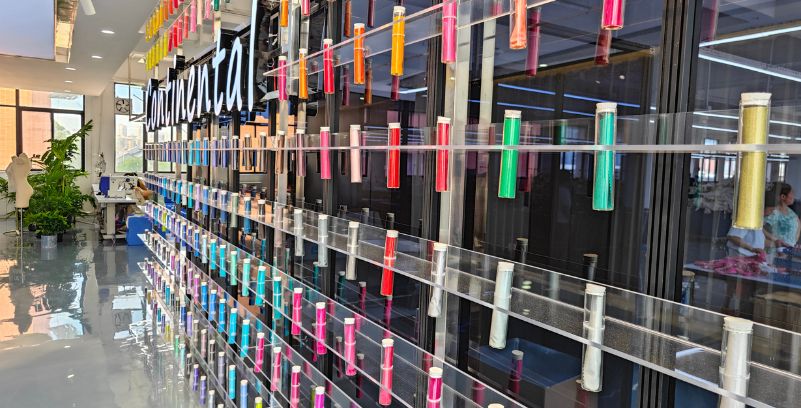 Sustainability
Our Social Responsibility.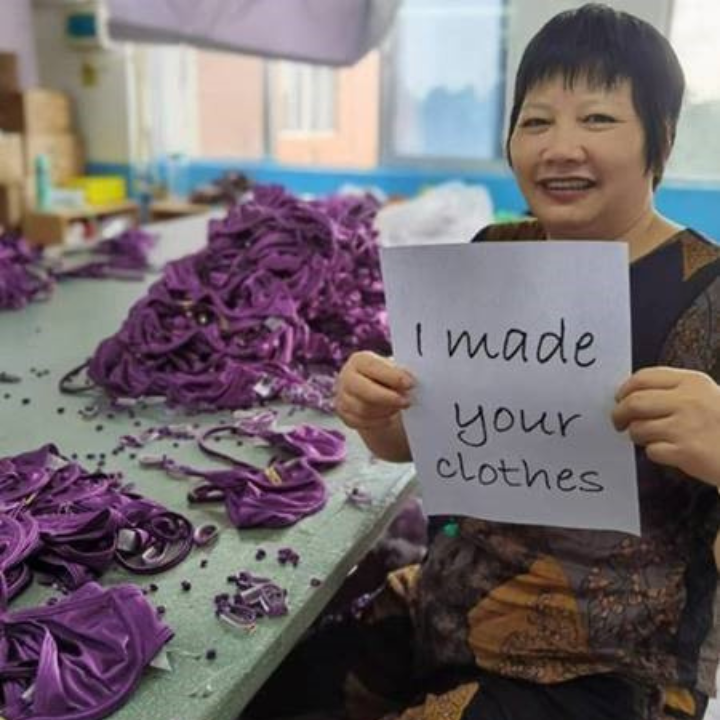 FOR THE GOOD.
We are a wholesale company that was established in 1953. We as a company believe in upholding a responsible lifestyle to better the environment and the world around us. We believe all our customers also believe this and want to do everything we can to protect the world we live in.
The art of making beautiful products has a direct impact on the environment, and we take this very seriously. Being a family run business, we want our suppliers to be inclusive of our family. That includes the values that we have shared since 1953. So we aim to work together to reduce our footprint in every possible way.
It's our mission to share our respectable way of living with employees, suppliers and our caring Continental Textiles customers. See below for our commitment to the planet and its people: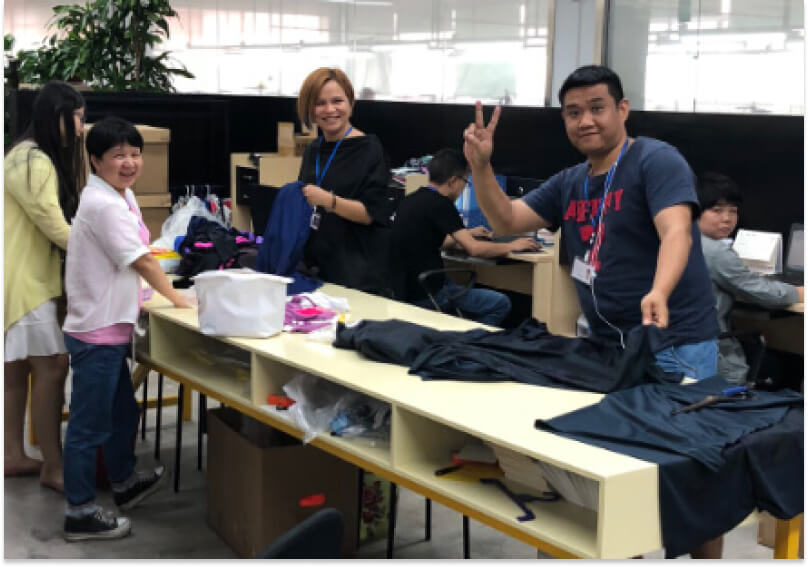 OUR COMMITMENT.
Taking steps towards green.
We love our planet and we believe that we are accountable for the way we treat it. Our products are designed and developed with considerations to the environment, always. And we aim to minimise the footprint we leave behind by conducting rigorous testing for all our products. That's why our products fall within REACH Regulations and meet the official requirements, and we would never settle for anything less. Our conscientious team are continually working to reduce our environmental impact, looking after our world and creating a better, more sustainable future for everyone.
We are also members of SEDEX, which means we can use their tools to help us operate responsibly and sustainably, protect our workers and source ethically. This is a main focus for us as a business and we think it's important to shout about!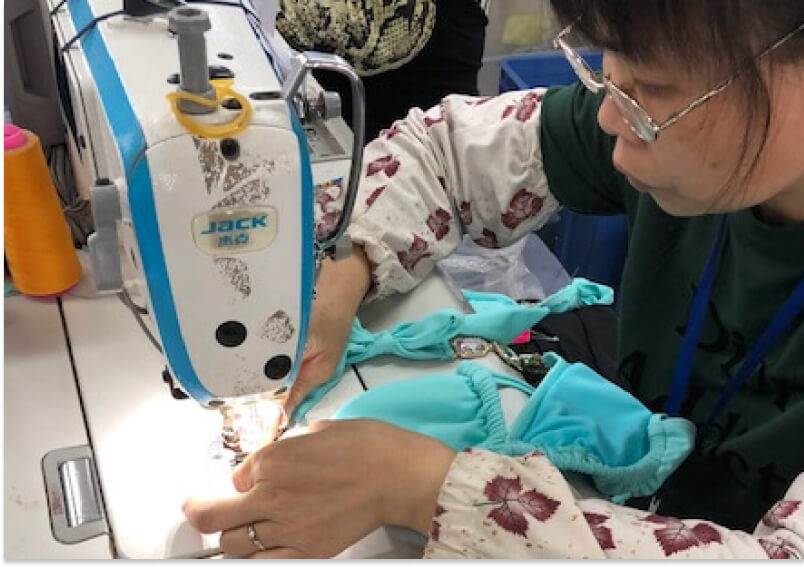 INSPIRING OUR PEOPLE.
We are a part of the fashion revolution, finding new ways of working to empower the people around us. We believe that we are all connected in some way. So our passion extends from our employees and the talented artists who make our products to the communities that we touch. We work closely with suppliers to create stronger, lasting relationships and greater transparency. And we care deeply about the happiness and wellbeing of everyone we work with. Our way of doing things ensures all our teams have a creative and inspiring workplace; where our staff can reach their potential. Our people are an integral part of our business and therefore we consider it important to ensure a safe environment for all.
Making the things our customers love more sustainable.
We are committed to creating beautiful, inspiring and exquisitely made products of the highest quality. Our bold design and attention to detail demonstrates this; from intricate fabric detailing to delicate trims, every element is well-considered throughout the design stage.
In addition to upholding the highest quality standards with our clothing, swimwear and accessories range, we also promise outstanding value for money. So our stylish and discerning customers can covet the hottest trends for less. We always try to exceed customer expectations, and we continually develop ranges to suit every shape and size to be inclusive of every potential customer.