Our new brand Finding Friday is a versatile flattering collection made using luxurious fabrics. We interpret the latest trends to take you everywhere!
LAUNCHING SEPT 23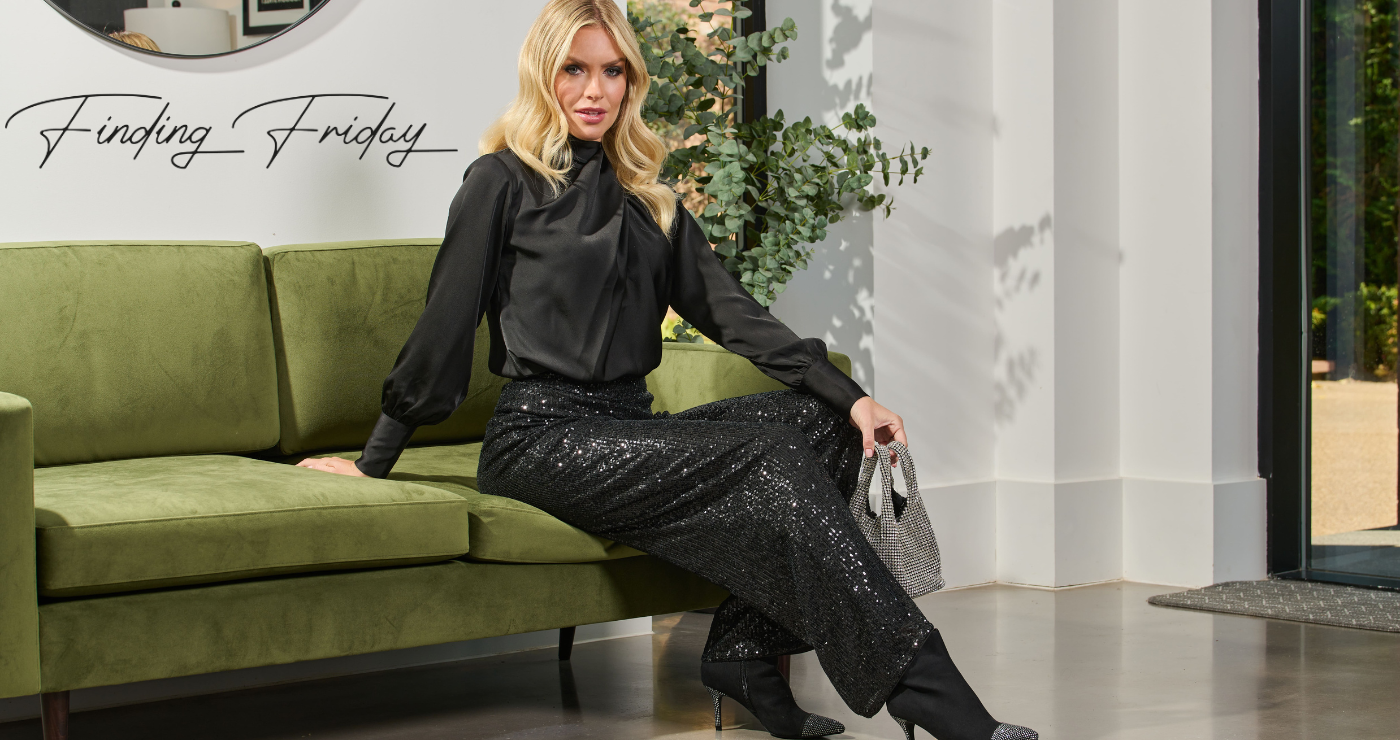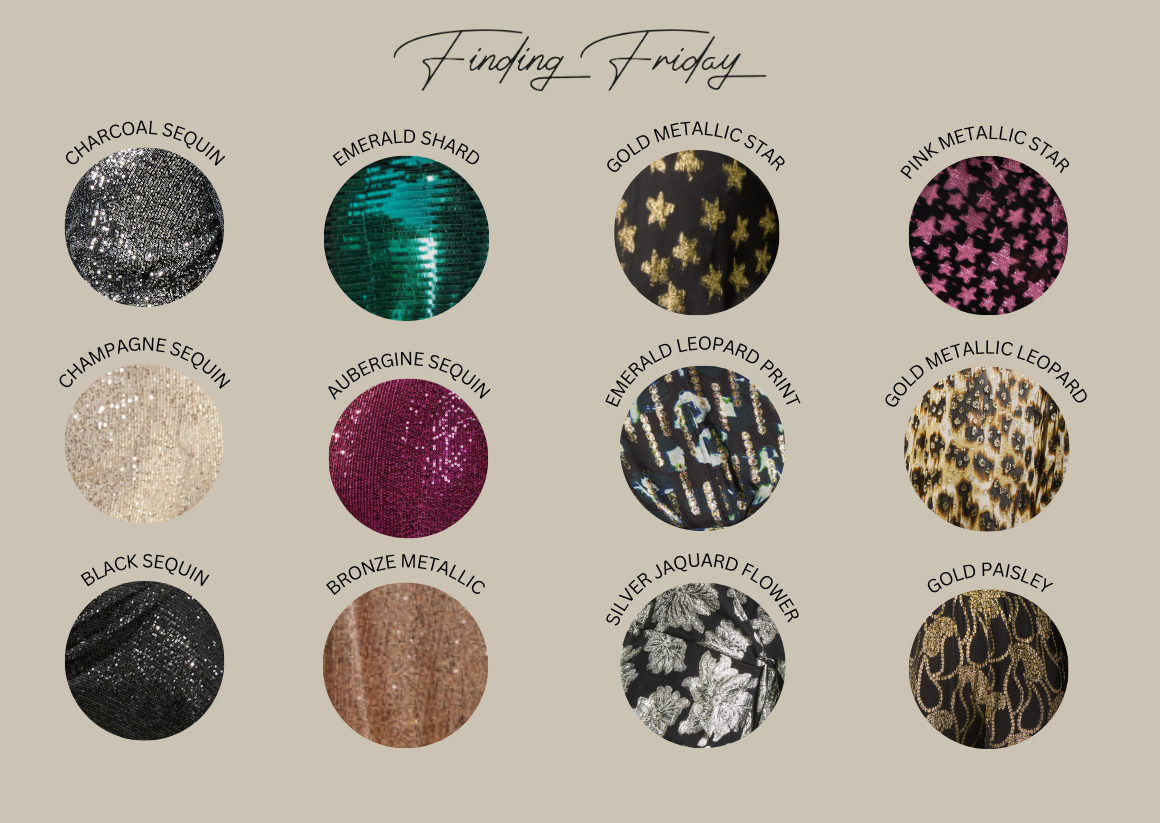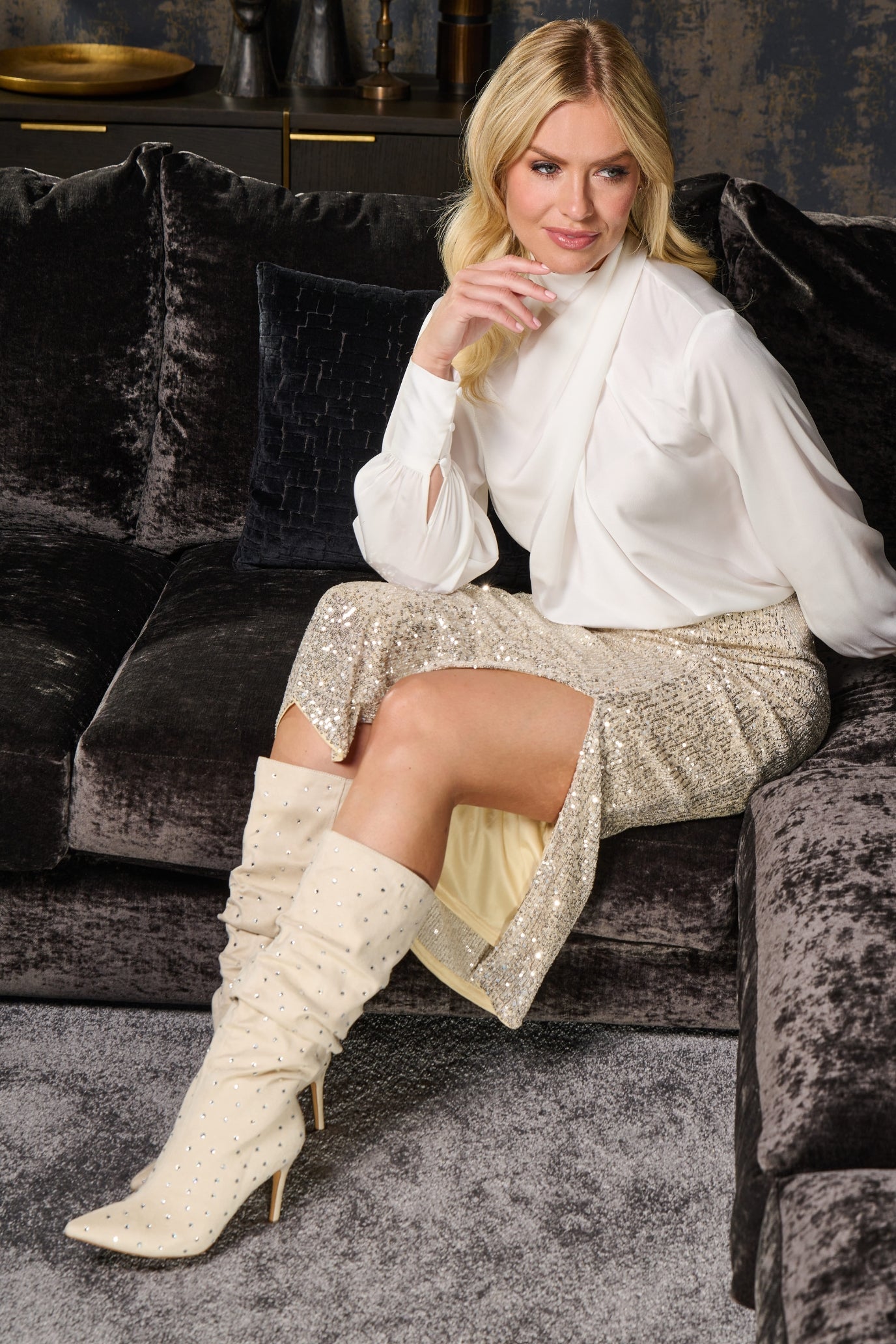 GOING OUT GLAM...
Has never looked so stylish. Heading into AW23, we have the colours and textures your customers will love, ready for party season!
All that glitters...
Sequin season... black or gold?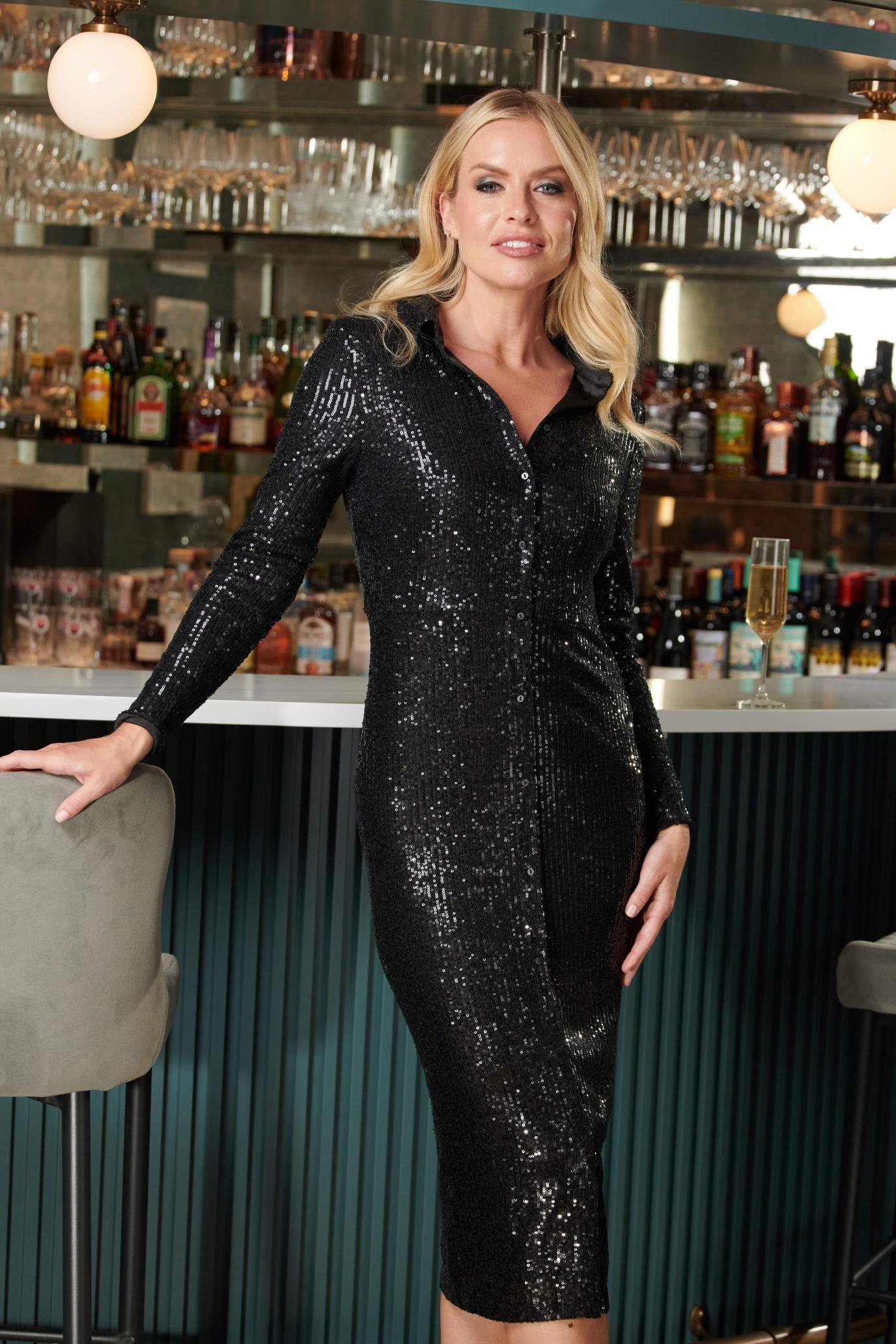 Dresses...
Black, Gold or Silver... something for each of your customers.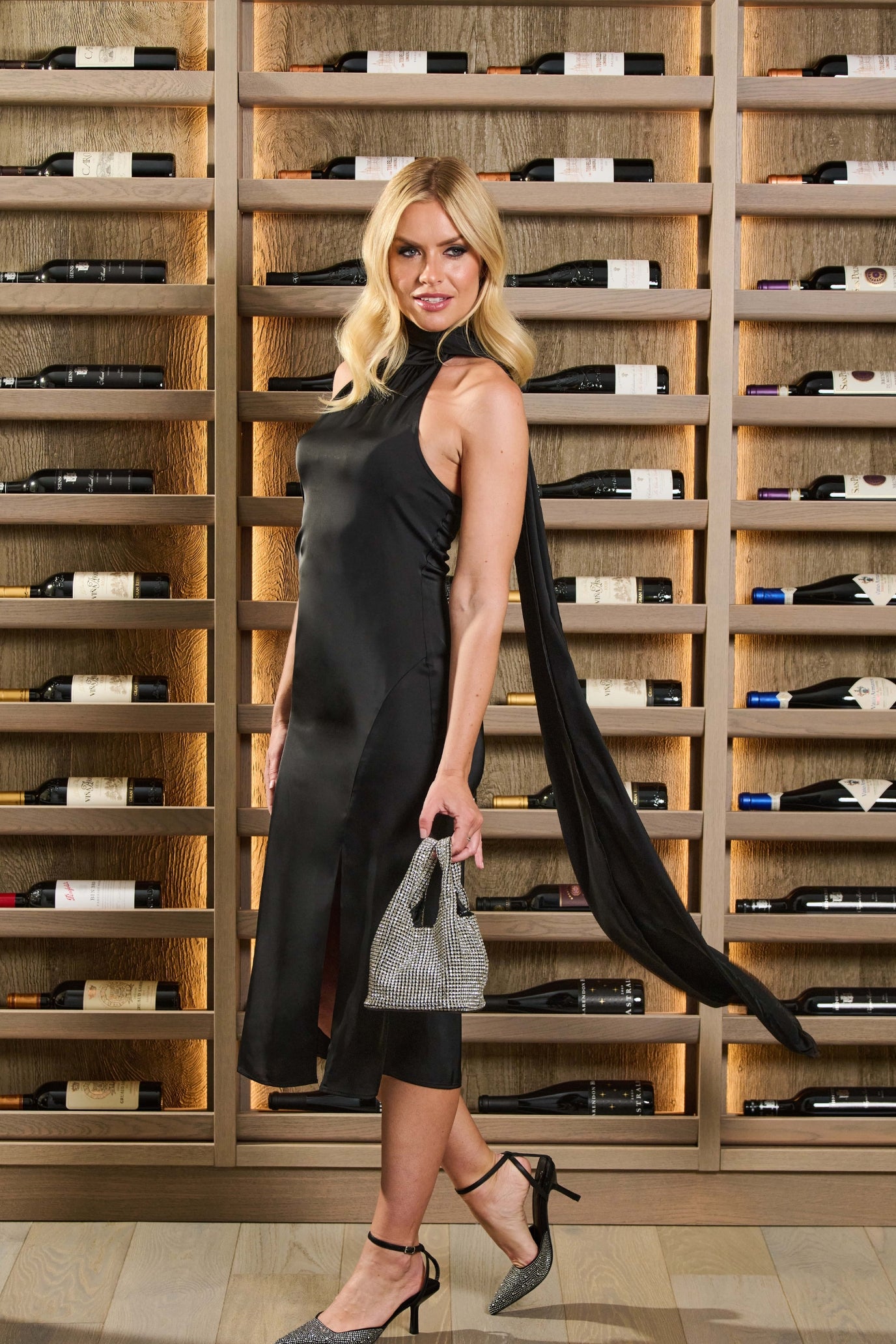 BLACK SATIN ONE SHOULDER MIDI DRESS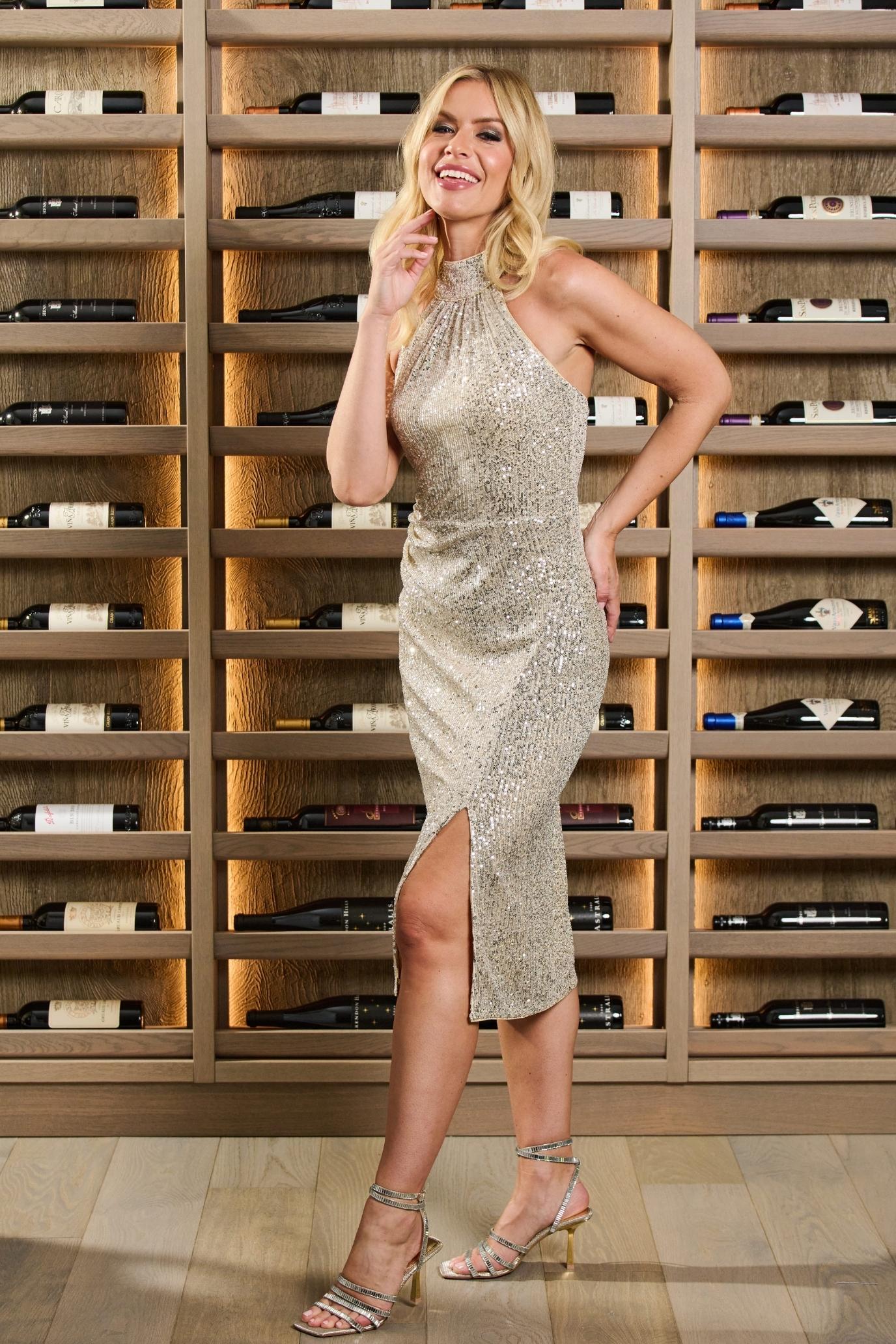 CHAMPAGNE SILVER SEQUIN HALTNERNECK MIDI DRESS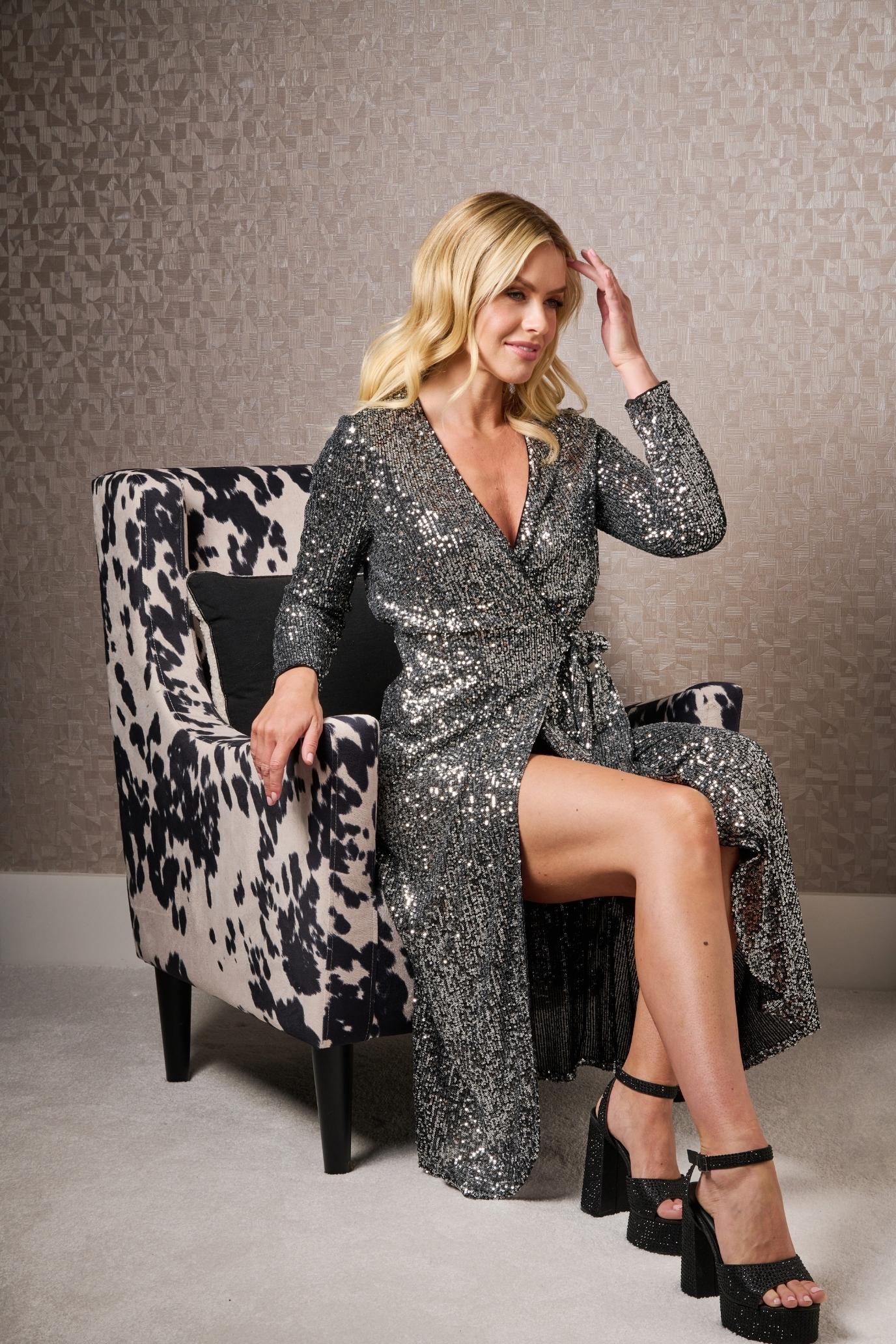 GUNMETAL SILVER SEQUIN WRAP MIDI DRESS
CHAMPAGNE SILVER SEQUIN BUTTON DOWN SHIRT