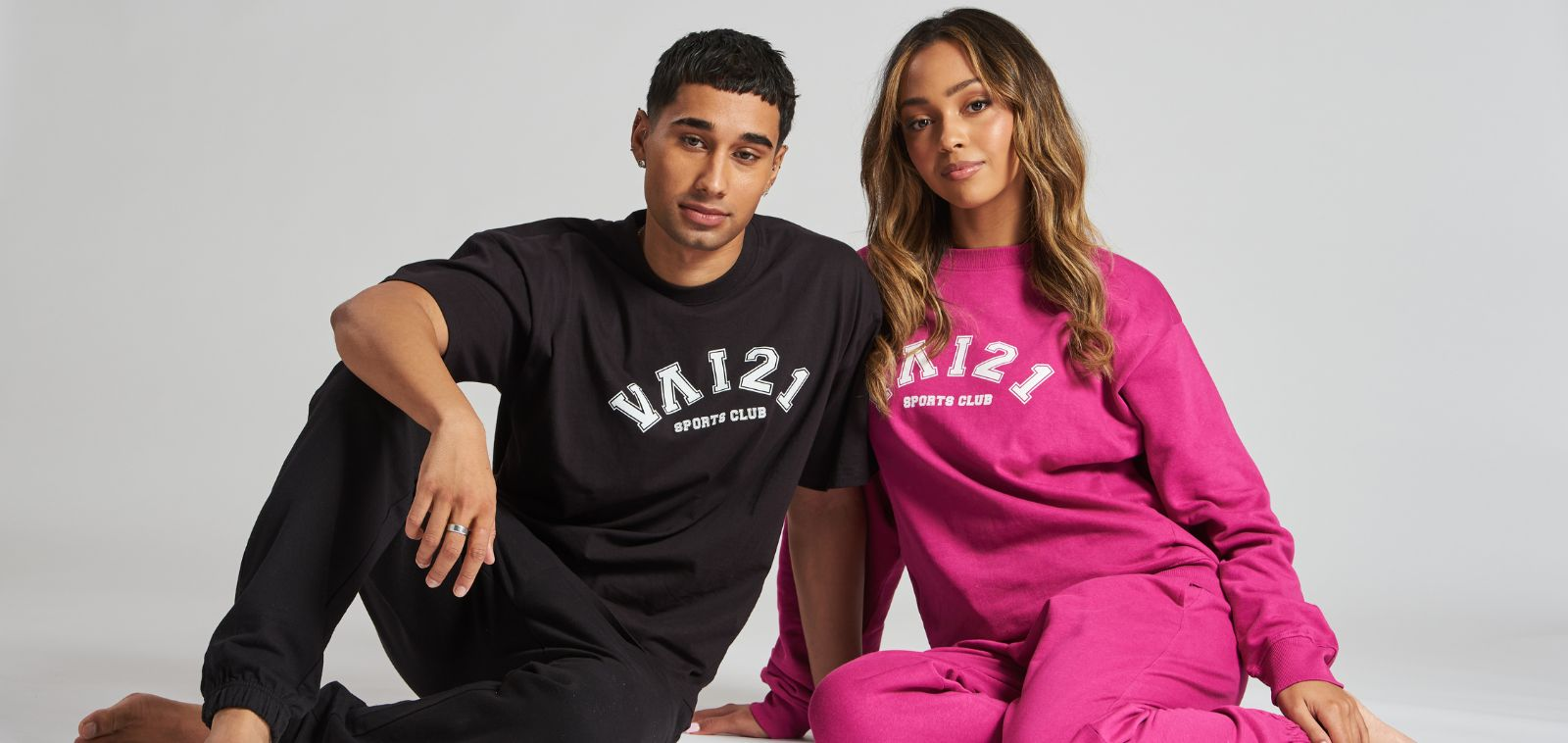 Mens & Ladies Sportswear
Fashion meets fitness with Continental's stylish range of mix and match work out gear - all under our brand South Beach. Bold colours and breathable fabrics will ensure that your customers are both cool and comfortable whether they are working out or chilling out.
Includes Mens and ladies sports wear including our skiwear range.